Who we are
EnviroX exist to make the Environment a better and safer place
We do this by delivering timely and accurate Environmental consulting, specialising in air monitoring, asbestos testing, mould testing and other hazardous material surveys. We help both businesses and end consumers alike, no job is too small or big for the EnviroX Consulting team.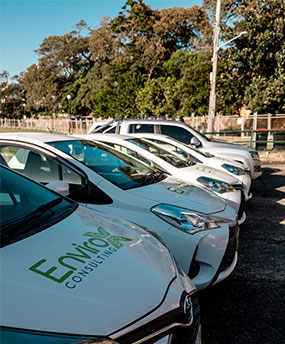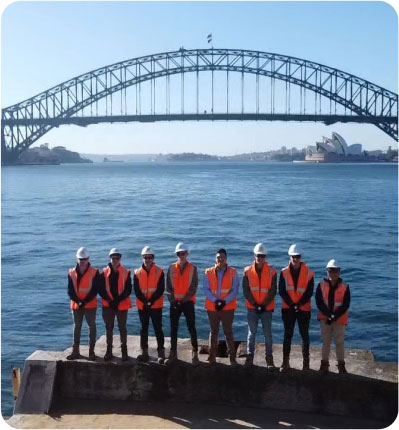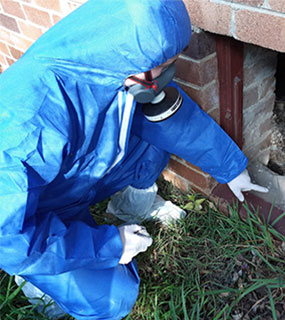 Type of clients
Make the Environment a safer place
FAQ
Frequently asked questions
When might I need an asbestos inspection?

Any renovation or demolition work in a workplace built before December 31, 2003 now requires an Asbestos / Hazardous Materials Audit / Survey / hazardous materials inspection.

Find out more about Hazardous Material Surveys.
The Work, Health and Safety Regulations 2017

Can I remove asbestos without a license ?

It is a requirement under the current legislative codes of practice that the removal of any ACM greater than 10 square metres, it is to be undertaken by a licensed Asbestos Removalist with the required licenses, tickets and PPE – which we can also organise and provide for if required.

EnviroX Consulting recommends all asbestos removals to be undertaken by a licensed asbestos removalist.

Does my property have lead based paints ?

Lead is a metal obtained from mining lead ore, which was used in a number of forms but is most commonly found presenting a health risk in the form of lead containing paint and dust. Lead paint in Australia was starting to be phased out from the 1970s with the allowable limit of lead particles in paint down to 0.1% as of 1997.

Environmental consulting services

As the environmental consultants Sydney locals trust, we proudly offer a comprehensive range of environmental consulting services. Whether your worksite requires large-scale asbestos inspection and removal or your home is riddled with nasty, health-threatening mould, we are here to help.

Check out a brief overview of our services below. And, if you have any questions or concerns, or would like a fast and accurate quote, please don't hesitate to get in touch with our friendly team of environmental experts.

Asbestos testing Sydney

Are you worried that your home or work environment contains harmful asbestos? Don't risk it. Instead, invest in a professional asbestos inspection and secure the peace of mind you deserve.

The team at our environmental company know Sydney houses, buildings, and commercial premises. That's why we can deliver an industry-leading, extremely detailed asbestos report in a prompt, professional manner. It's your health at stake – we don't cut corners or take nasty shortcuts. We work with the accredited National Association of Testing Authorities (NATA) to deliver accurate, reliable, easy-to-understand results every time.

Find out more about the inspection and asbestos testing service Sydney locals prefer.

Asbestos clearance

Did you know that, following the removal of 10m2 or more of asbestos, a clearance inspection must be undertaken according to NSW Workplace Health and Safety regulations?

As one of the leading environmental companies Sydney has to offer, we provide thorough asbestos clearance inspections that not only ensure you are meeting your legal obligations, but also safeguard the health of those living and working in your premises. Our inspections ensure your asbestos removal was successful.

Our dedicated team consists of fully licensed, experienced, and qualified asbestos assessors that work diligently when dealing with hazardous materials. Your safety is our top concern – learn more about our asbestos clearance service today.

Lead paint and dust inspections

Concerned that your property contains lead paint? Why leave it up to chance? The best way to ensure the well-being of your household is to invest in a top-quality lead paint and dust inspection and removal performed by a reputable environmental firm.

Sydney homes older than 30 years are most at-risk. When you invite our team of experts into your home, we will collect samples, craft a detailed report, and give you our professional recommendations. Our inspections are comprehensive – we test for both lead paint and lead dust.

If the EnviroX Consulting team do identify lead paint or dust particles, we can engage a team of qualified, safety-conscious lead removalists. That way, you can rest easy knowing your home – or commercial property – is not harming those that live, work, and play within it.

Find out more about our lead paint and dust inspection environmental consulting services.

Hazardous material survey

According to regulations set out by the Work, Health, and Safety board, any renovation or demolition work carried out on a workplace constructed before December 31, 2003, requires a hazardous material survey. This includes residential apartment and unit complexes.

Our team has years of on-the-job experience conducting these critical surveys. We collect a range of samples and send these to an accredited NATA laboratory. When we receive the results, we will put together a detailed report that outlines the positive and negative identifications of various hazardous materials.

Remember, hazardous material surveys are about more than just meeting your obligations. They ensure those that visit the workplace are not exposed to potentially fatal materials. Learn more about our hazardous material survey now.

Air quality monitoring

Looking for environmental companies in Sydney that can help you test and improve the quality of air in your home, business, or commercial property? You've landed in the right place.

The team behind EnviroX Consulting can undertake a thorough testing process that precisely pinpoints the nature and source of airborne pollutants. Using this information and our professional, personalised recommendations, you can take the necessary steps to improve air quality and foster a happy, healthy environment for all.

If an especially dangerous substance was identified – such as asbestos – we can assist with the removal and any required clearance inspections. Read more about our air quality monitoring service.

Asbestos removal

Following professional asbestos testing, Sydney property owners must enlist the help of a licensed asbestos removal firm. While DIY removal of asbestos is legal in all states and territories except the ACT, it is not recommended. Remember, the effects of asbestos exposure can be deadly – don't put your well-being, or that of those that live in your property, at risk.

Our asbestos removal team is licensed and has the skills, equipment, and expertise needed to undertake a safe and effective asbestos removal process. Following the removal, we provide an all-important clearance inspection. This ensures the removal was 100 percent effective so you can have total peace of mind.

Find out more about our popular asbestos removal service today and rid your premises of this threatening material.

Asbestos air monitoring

Did you know that asbestos can become airborne, making it incredibly difficult to detect without professional equipment and state-of-the-art lab testing?

If you suspect your residential or commercial premise contains airborne asbestos, it is critical to put the health and safety of those at risk of exposure first. Invest in professional asbestos air monitoring, or you could face lung cancer, mesothelioma, and other unwanted conditions further down the track.

Learn more about our leading asbestos air monitoring service or pay with your health further down the track. We'd be more than happy to provide a fast, personalised quote.

Mould inspections and clearance

We've all seen them before – rampant mould spores clinging to damp walls, areas that lack sunlight and ventilation, and other nooks and crannies around the home.

Mould is extremely common but can pose a serious health risk if not kept in check. In fact, the species that are most detrimental to human health look near identical to their more harmless counterparts. And that's why professional-grade mould inspections and clearances are so critical.

Through comprehensive sampling and testing procedures, our team is ready and willing to go above and beyond to ensure your home or workplace is safe, clean, and mould-free. Find out more about our mould inspection and removal services.

Waste classification

If you have generated material in your worksite – typically through excavation work – this material is required by law to be tested and classified before it leaves the site. Our experienced team offers accurate soil testing to identify any contaminants and their concentration. From there, we can classify this soft waste into one of six categories. Your waste can then be removed and sent to the appropriate landfill – this ensures it doesn't damage delicate ecosystems or negatively impact our natural environment.

Our classification reports are completed in accordance with the NSW EPA requirements and the NSW DECCW Waste Classification Guidelines.

Read more about our trusted waste classification service today and make sure your company is meeting its legal responsibilities.

Environmental consultants in Sydney that put your health first

Whether it's our hazardous material survey or our asbestos testing, Sydney's locals rely on the committed team behind EnviroX consulting to safeguard their health and well-being.

There is no doubt about it – our work is dangerous work. We regularly deal with substances that, if mishandled, can wreak havoc on human health – and even prove fatal. That's why researching and vetting the various environmental companies Sydney has to offer is crucial.

At all times, we put the health and security of our valued clients first. No ifs. No ands. No buts. It's this dedication to client safety that has helped us build such a positive reputation with both residential and commercial clients.

As we said, our work is dangerous work. But that doesn't mean we sacrifice good old-fashioned customer service and positive, friendly attitudes. Put us to the test. Get in touch today and request a fast and accurate quote for the environmental consulting services you need. We'd be happy to hear from you.

Why choose us as your preferred environmental consulting firm Sydney loves?

Before you invite a team of strangers into your home or work site, it's essential to get to know them, to wrap your head around what sets them apart from their competition.

We get it. Here are just a few reasons you should choose us, the team behind EnviroX Consulting, as your preferred environmental consultants in Sydney:

We offer a comprehensive range of environmental consulting and occupational hygiene services. Whatever you need, we can assist.
Our services are high quality, cost-effective solutions. You can get the information and peace of mind you need without breaking your budget.
We are specialists, and our areas of expertise range from asbestos testing in Sydney to air monitoring, hazardous material surveys, and mould testing.
We believe in what we do. Every member of the EnviroX Consulting team is passionate about improving the health, safety, and welfare of work and home environments.
Our services are accessible to all: large-scale commercial and industrial operations, homeowners, and everyone in between. There is no job too big or too small for us, and we put in 110 percent every time.
We provide specialist services and rates for insurance and project management companies. If this is you, get in contact to learn more.

So, there's a little more information about us and what we stand for. Remember, if you have any questions, please contact us. Or, check out our various services to learn more about what we do.

Our commitment to you – and the environment

Our mission is to improve the safety of Sydney's locals and protect the environment from mistreated waste. We do this by delivering the highest industry standard of environmental consulting services.

We know that no two jobs are alike and that each and every client we work with will have their own set of unique requirements and limitations. That being said, our team is proud to commit to the following:

Fast service. We can even provide same-day reporting if required.
Actionable recommendations. Environmental consulting can be technical, and many environmental consulting companies in Sydney deliver reports packed full of jargon and unfamiliar terminology. Not us. Our insights and recommendations are practical and easy to understand.
Availability. Our team works with companies and homeowners situated in both urban and rural areas.
Accurate testing. We only work with the country's best laboratories to deliver accurate results. All labs are NATA certified.
Dedicated consultants. When you work with us, you join forces with a dedicated consultant that manages your project. This results in a personalised service and a fast turnaround.

Together, we can improve the lives of all Sydney-siders, as well as protect the stunning environment in this beautiful place we call home.

Have questions? Want a quote? Contact us today

If you have any questions or concerns about our services or would like to discuss your specific needs and limitations, please get in contact with our friendly team. We would be more than happy to chat about how we can help you improve your work environment for your employees or ensure the safety of your family home.

You can also request a tailored quote on any of the services EnviroX Consulting offers. We know that budget is always a top priority, and we are ready to put in the extra effort to ensure you get the service you need without breaking the bank.

So, what are you waiting for? Meet your legal obligations. Protect your employees. Do your bit for the natural environment. Give your family the safe and secure home they deserve.

Contact us today to learn more or to request a fast and accurate quote. Give our team a call on 1300 599 996 during business hours, or shoot us a quick email at info@enviroxconsulting.com.au and we'll get back to you as soon as possible. You can also visit our contact page and fill out the call-back request form.

We look forward to working with you soon.
Companies we work with
With experience, trust is earned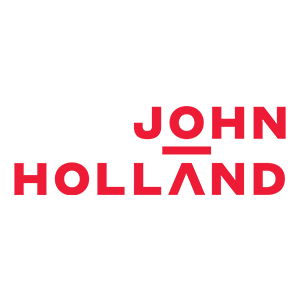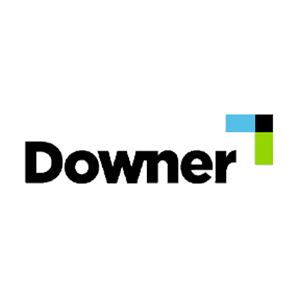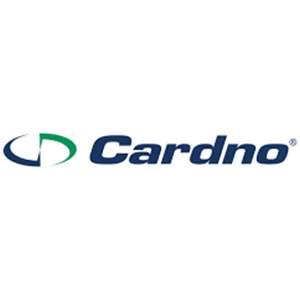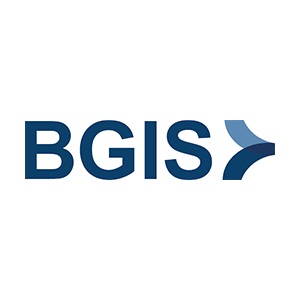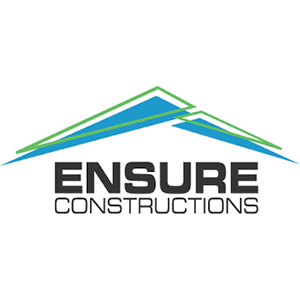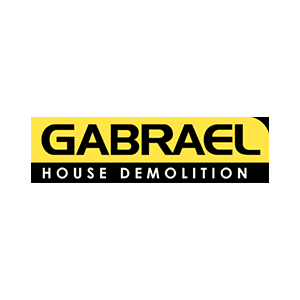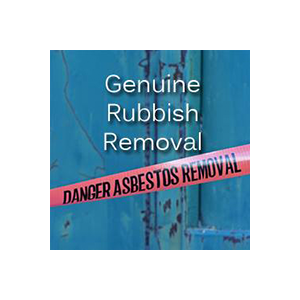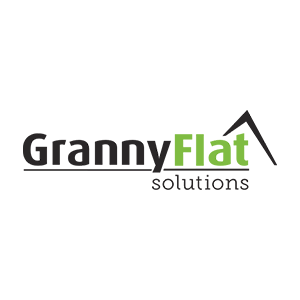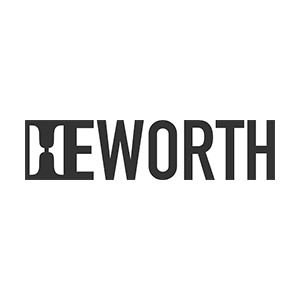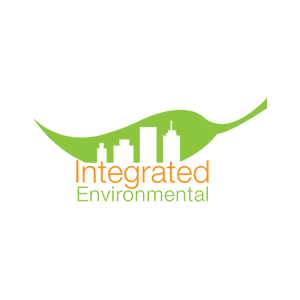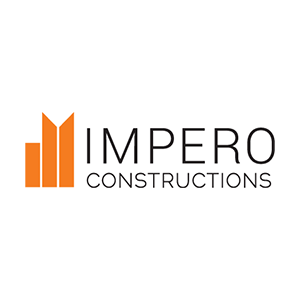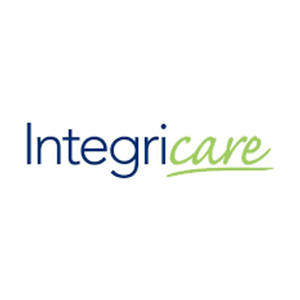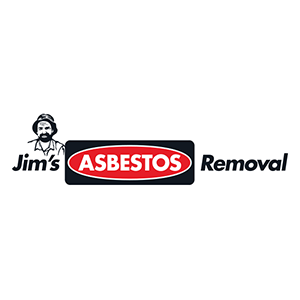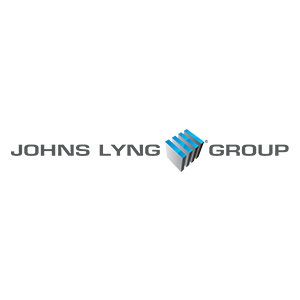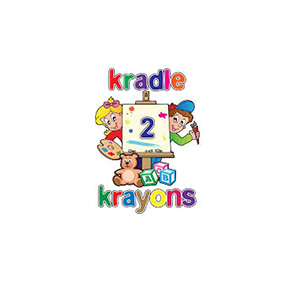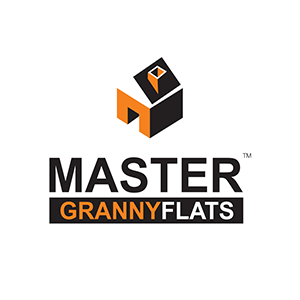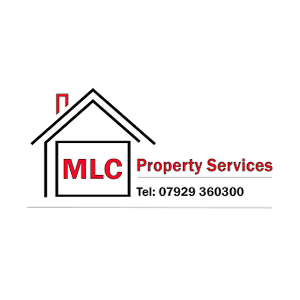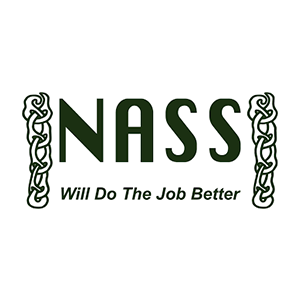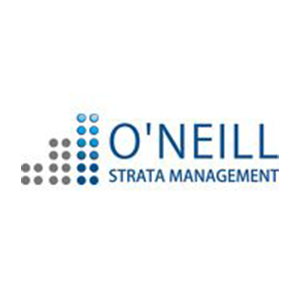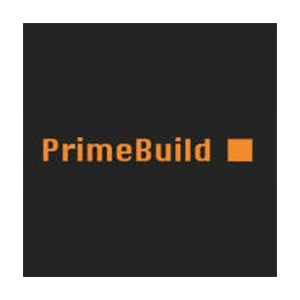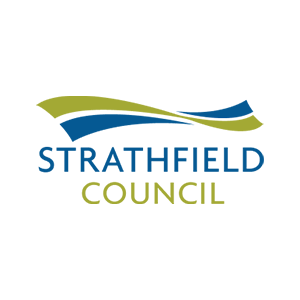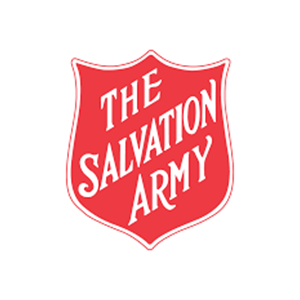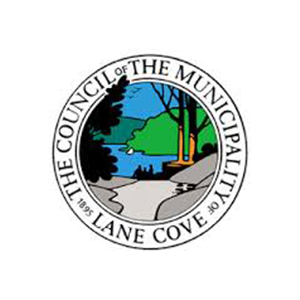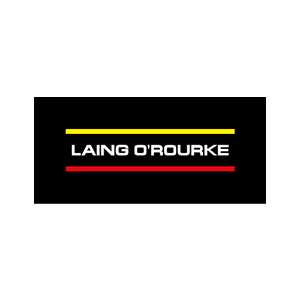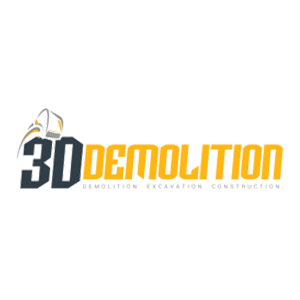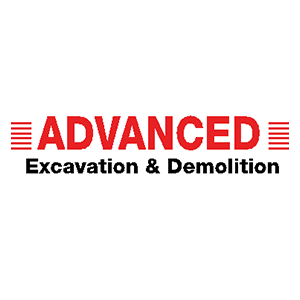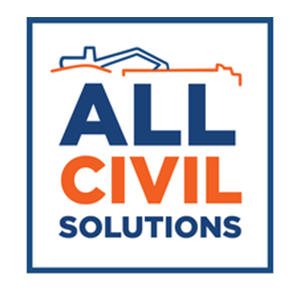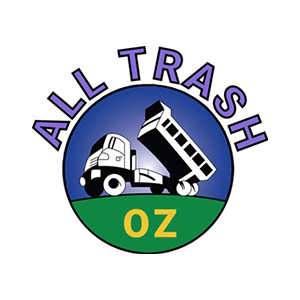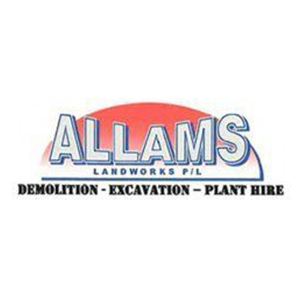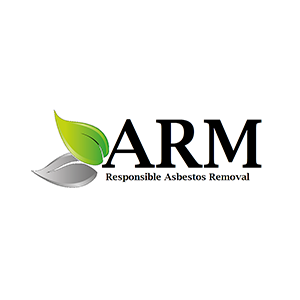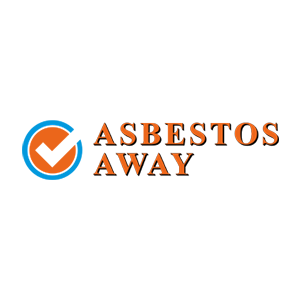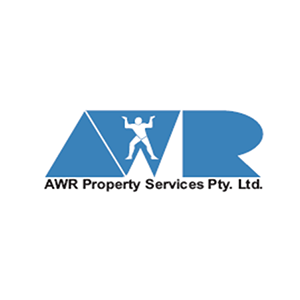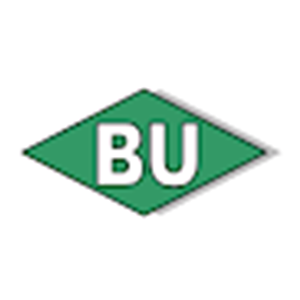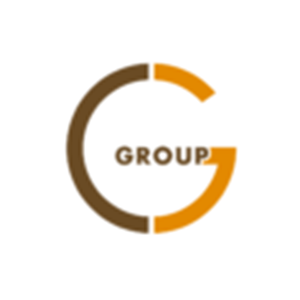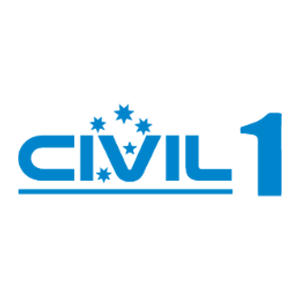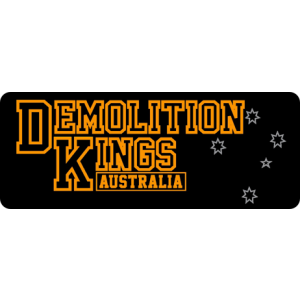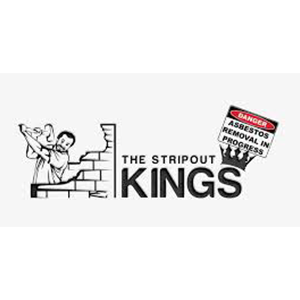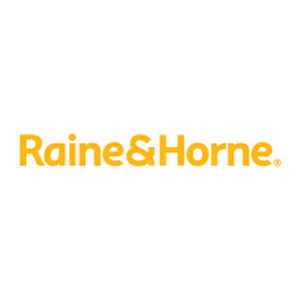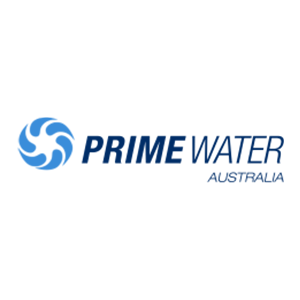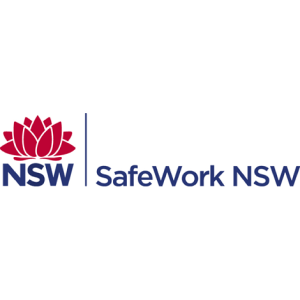 The team at EnviroX have been great to work with, they are friendly and always arrive to site on time and with the right PPE.
Ben Withnall
- Experienced Environmental Scientist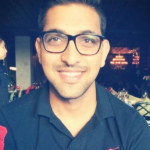 Team was very professional with a fast turnaround in conducting the Asbestos Inspection of my house.

Zeyn and the team always provide fast friendly service, we will often need a clearance inspection conducted at short notice and EnviroX will always be able to attend site and provide a report within 24 hours.
Richard O'brien
- Managing Director